Be the source of change
Tack TMI exists to help your organisation thrive by transforming the skills of your people and accelerating business performance.
We believe in people. In their ability to learn. In their ability to grow. In their ability to excel.
With over 110 years combined experience and expertise, Tack TMI are the trusted global partner to some of the world's leading organisations, providing learning and development solutions that deliver real, immediate and measurable results.

Drive sales results and business performance by maximising individual and team effectiveness.
SALES EXCELLENCE
LEADERSHIP & MANAGEMENT DEVELOPMENT
PERSONAL DEVELOPMENT
Tack believe that true success lies in the power of the individual to learn and grow.
Our practical solutions teach skills, unlock knowledge and increase confidence. We deliver an outstanding learning experience that can be immediately applied for results in the workplace.
Learn It. Use It. 

Unique learning journeys that change mindsets and create sustainable business value.
CUSTOMER EXPERIENCE
CHANGE AND INNOVATION
LEADERSHIP & MANAGEMENT DEVELOPMENT
PERSONAL DEVELOPMENT
SAFETY EXCELLENCE
TMI believe that it is the emotional development of individuals that is the secret to transformation.
We work to inspire, encourage and engage people at an emotional level. Our inspirational learning journeys change attitudes, shape cultures and enact changes that enable organisations to achieve excellence.
Inspire. Change. Succeed.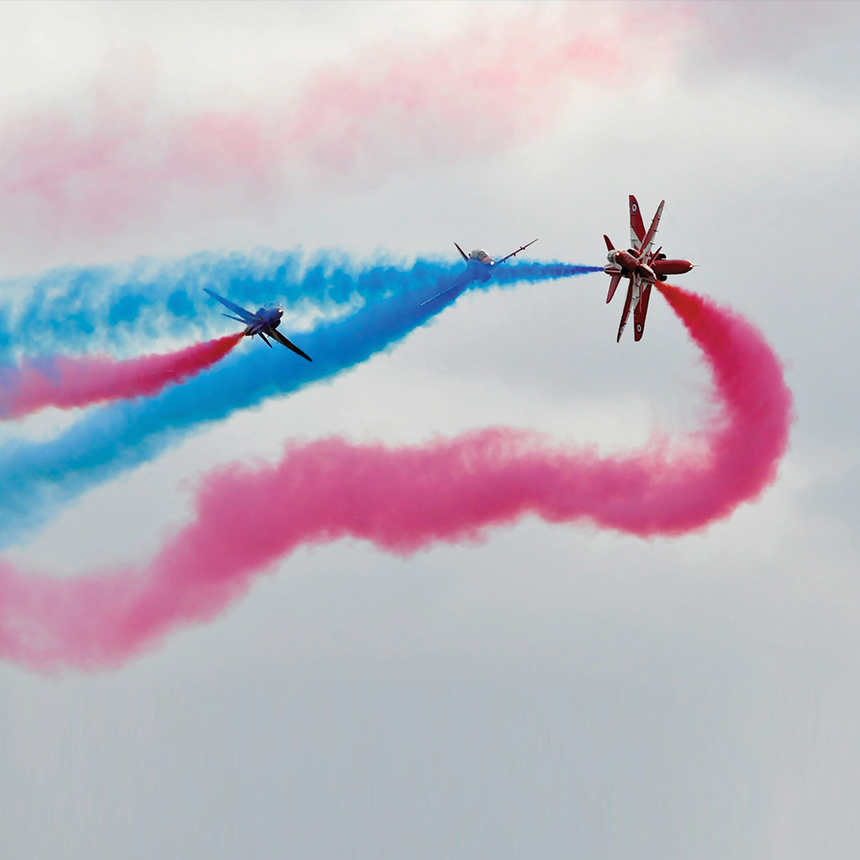 The best of two worlds
Global network spanning 55+ countries, 37 languages 
Rich toolkit of quality, research based learning solutions
Extensive subject matter expertise
World-class consultants, trainers and facilitators
Unrivalled commitment to deliver tangible results
Unmatched passion – we are driven by your aspirations
Our Expertise
Vast client and industry experience built over 7 decades, unrivalled subject matter expertise and superior consultancy skills enable us to design and deliver impactful training solutions that deliver immediate and lasting results.
Large or small. Straightforward or complex. We work with you to create the right learning solution that will engage, inspire and motivate your people and enable your business to thrive.
Meet the team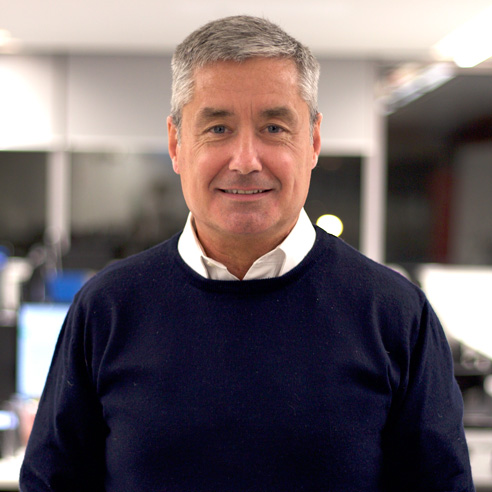 Jim O'Brien
CEO Tack TMI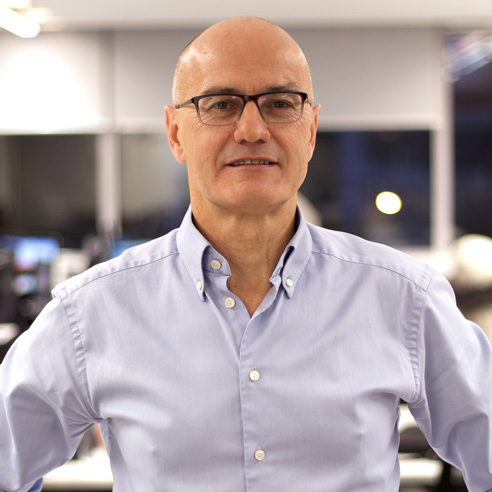 Nick Washington-Jones
Managing Director Tack TMI UK
Managing Director TMI Ireland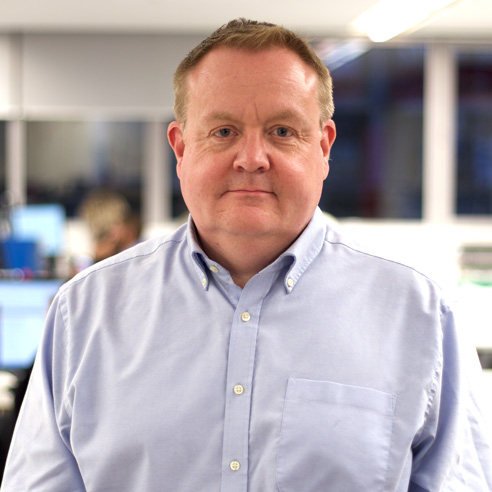 Tom Morgan
Business Development
Manager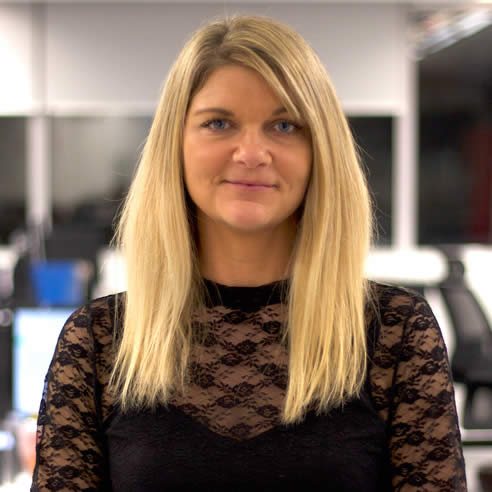 Helen Parker
Business Support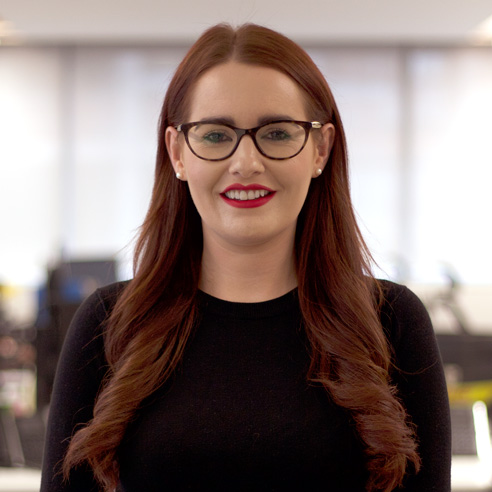 Lauren Kidd
Marketing Manager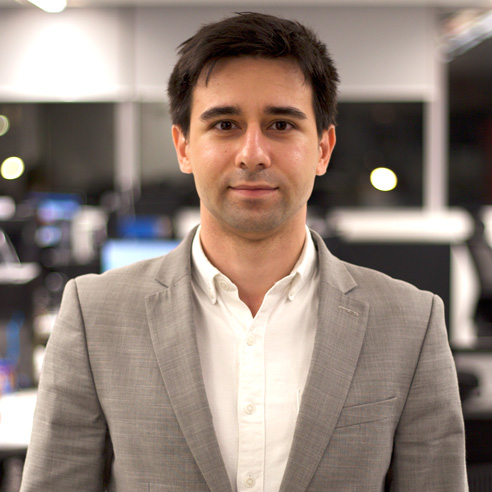 Nikola Mitev
Business Development
Manager - Open Courses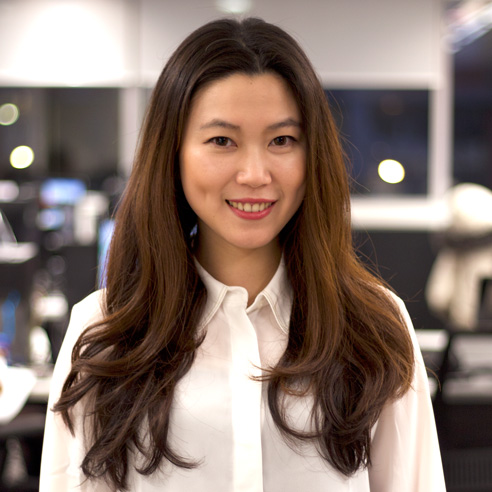 Gill Chen
Business Development
Executive