Address attitudes towards health and safety and drastically reduce accidents
While the concept of health and safety in the workplace is often met with some scepticism, and even complacency and derision, it is an undeniably important aspect of corporate life. From the vitally important task of keeping your entire workforce free from harm and your working environment a safe space, to ensuring the business is suitably protected in the eyes of the law, creating a safe culture at work starts with promoting a universally positive and cooperative attitude when it comes to health and safety processes.
With this in mind, Tack TMI's Health and Safety training courses are designed to look at safety and employee well-being through the eyes of relatable human behaviour, instead of clinical processes and technical solutions that are all too easy to ignore. Our human approach and reframing of an organisation's health and safety procedures ensure all employees are fully engaged, and leave with a positive mind-set and new found personal respect for health and safety.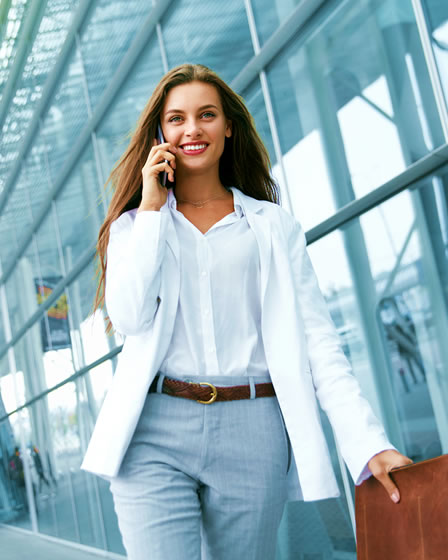 Key Outcomes
Dispelling the negative myths around health and safety – challenging the common, "it couldn't happen to me" misconception, and reframing the practice in a positive light
Redefining an organisation's culture – changing "can I?" to "I should" when it comes to health and safety
Highlighting the sometime drastic ramifications of ignoring health and safety processes themselves
Switching from unrelatable theoretical approaches to real-life personal development techniques
Promoting the business case – how a 'zero harm' culture in which everyone feels safe at work can lead to higher productivity
Building the correct collective safety mind-set – stressing that 'small' transgressions when it comes to health and safety can be equally as dangerous as 'large' ones
Promoting a culture of interdependence – teaching how looking after yourself can mean properly looking after your co-workers, and vice versa
Instilling the right culture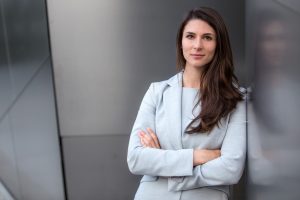 Leaders
We help leaders within your business to respect and even shape an appropriate culture of health and safety from the top down. We ensure leaders promote the correct mindset and act as responsible role models by teaching a number of authentic and meaningful health and safety-related communication methods.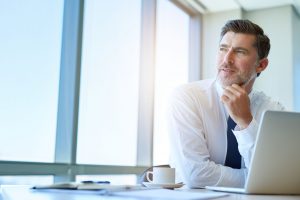 Managers
We work with managers to develop not only their skills but also their confidence when it comes to the important business of identifying, assessing and dealing with any potential risks that could affect them and those employees they are responsible for.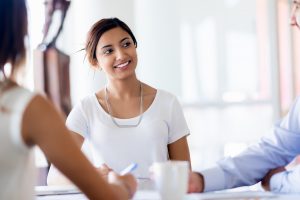 Health & Safety Team
We support your business' Health and Safety team and work to improve their abilities of interpreting, implementing and updating safety legislation relevant to your specific workplace, and provide specialist coaching when it comes to renewing internal measures and procedures. We also develop an understanding of universal health and safety compliance and introduce them to new methods of inspection and auditing.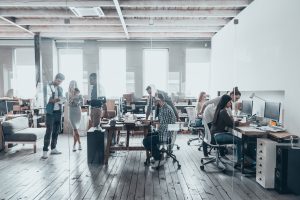 Employees
Aside from relying on a top down approach to reshape the culture of a business when it comes to health and safety, we also stress the importance of reporting potential risks and unsafe conditions to each and every individual employee.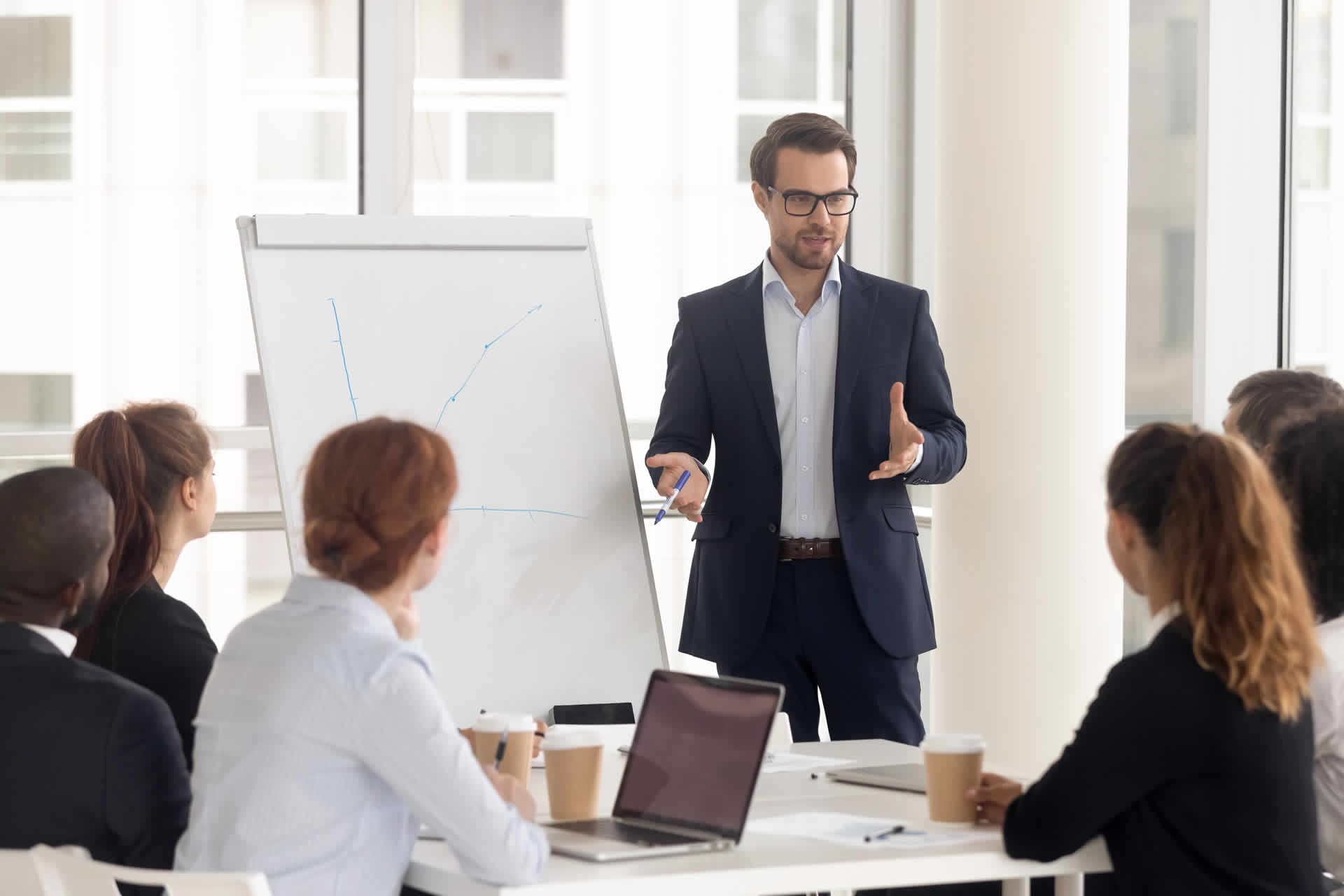 What you'll take away from Tack TMI's Health and Safety training courses:
How to implement procedures that will improve the level of commitment towards health and safety held by each employee
How to develop and improve the health and safety culture of a business with bespoke actions for each level of leadership
How to properly learn from past experiences and implement best practice in health security attitudes across your organisation
How to implement a defining and clear communication strategy for your business' health and safety programme
How to deploying a structured training/development programme
Case Studies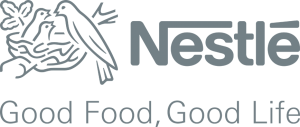 Nestlé
Created a programme to encourage greater ownership for safety and health by all leaders – enabling them to become role models for others through their commitment, actions and behaviours.
"Leadership is the single most important determinant of S&H performance and in our organisation the investment in training for leadership is bringing significant results. TACK has been a great partner in this journey, helping us with Leader Training of over 4,000 people in the last few years" – Group Safety and Health Manager

Morgan
Designed and delivered 'thinkSAFE' message and subsequent programme to over 9,500 employees in 18 countries across the globe. The company continues to experience increased employee engagement, performance and productivity as a result of the initiative.
30% reduction in the lost time frequency rate
36% improvement in working time lost
Get in touch
If you want to learn more about our Health and Safety training courses, get in touch today. Give us a call on 01923 897 900, email at UK@tacktmiglobal.com, or complete a contact form here. At Tack TMI, we are always here to help.