Build the skills your business needs to succeed through Apprenticeships
Inspire your workforce to reach its true potential. Empower the next generation of leaders and achieve sustainable results with the help of Tack TMI and government-approved Apprenticeship Training Programmes. Thanks to our expert knowledge, years of experience and in partnership with Gi Group, our Apprenticeship Training courses can help your business fill talent gaps and motivate, develop and grow your workforce while taking full advantage of the government levy your business may be entitled to.
Making use of Tack TMI's vast experience in Leadership, Sales, and Customer Experience Development, our parent company Gi Group has created a whole series of innovative, industry-relevant and, most importantly of all, result-orientated Apprenticeship Training schemes. These outstanding government-approved Apprenticeship Training Programmes can bring a wide range of benefits to any business and help you to develop the skills of your employees at all levels at no extra expense.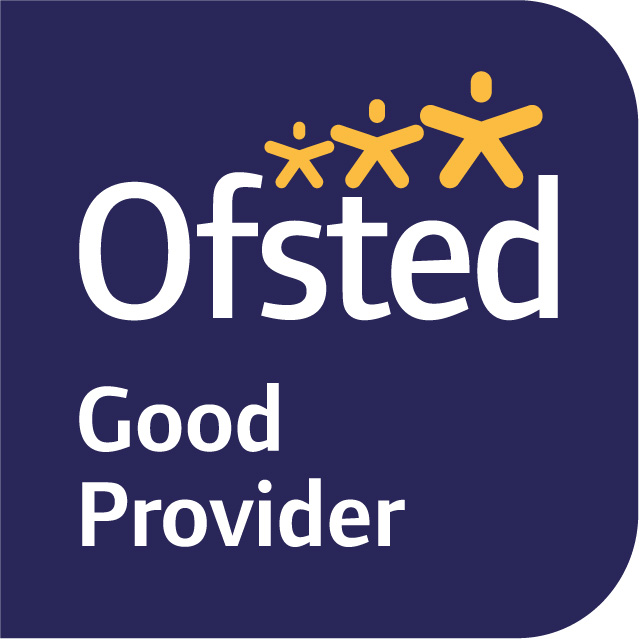 We are proud to be rated a good provider by Ofsted
Key benefits of Apprenticeships

Train apprentices at different levels in business, from entry level professionals to senior leaders

Apprentices can be any age

Tailor the Apprenticeship Training Programme according to the needs of your organisation

Can be delivered virtually

Apply learning instantly back in the business

Coaching to ensure maximum results
Apprenticeship Training courses provided by Tack TMI, in partnership with Gi Group
Here at Tack TMI, we offer a number of outstanding Apprenticeship Training courses across five key specialist areas; Leadership and Management, Business Services, Digital, Operational Excellence and Transport and Logistics.
Operational Excellence Academy
Customer Service Practitioner Apprenticeship Level 2
Customer Service Specialist Apprenticeship Level 3
Want to learn more about a particular programme? Speak to a Tack TMI Apprenticeships advisor today.
Why choose Apprenticeship Training?
After a decade of redefining and shaping an age-old concept, to not only meet but also exceed the modern day demands of UK business, Apprenticeships are now utilised by organisations operating in nearly every sector and industry. Supported by government schemes and initiatives, Apprenticeships are by no means limited to manual roles as they once were. Now seen as a viable alternative to traditional learning and development interventions that provide recognised qualifications, Apprenticeships are available across a number of different roles within business. From sales and customer services, to management and senior leadership. Combining theory with practical and relatable on-the-job experience has provided thousands of people with the option to enhance existing skills or develop new ones.
However, Apprenticeships are not only an exciting option for potential apprentices. Employers also benefit greatly from these schemes. Apprenticeships provide businesses with the opportunity to have a flexible, yet well-structured, training programme tailored to your own business' needs. Rather than potentially taking a risk and filling roles with external candidates, these schemes allow employers to grow their own talent and develop a confident, motivated, and highly skilled workforce at no additional cost.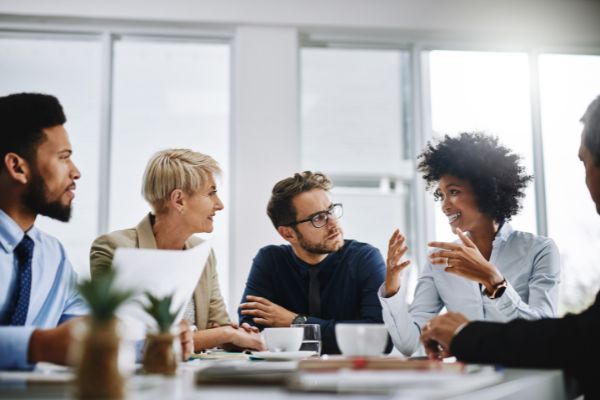 Did you know…
90% of apprentices remain working for their employer after completing their training programme
86% of businesses said that apprenticeships developed bespoke skills specifically relevant to their organisation
78% of employers reported an increase in productivity as a result of implementing an Apprenticeship Training Programme
(Source: https://www.apprenticeships.gov.uk/employer/benefits)
Apprenticeship funding
Government funding is readily available for apprenticeship training. The funding your business will be given to  pay for these programmes depends on whether your business currently pays into the Apprenticeship Levy or not.
The Apprenticeship Levy is collected from any employer in the UK that has a wage bill of more than £3 million per year. If your business has a wage bill under this amount, you do not have to pay the levy, however you may be able to benefit from funding.
Non-Levy paying businesses
If you are a non-levy paying business, your organisation is required to pay 5% towards the cost of any Apprenticeship Training Programmes you undertake. However, the remaining 95% of costs (up to the funding band maximum) will be covered by the government. These funds go directly to the training provider.
Levy paying businesses
If you are a levy paying business, your organisation will receive government funds for your chosen Apprenticeship Training Programme. This funding comes through the Apprenticeship service.
*Please note that alternative funding options are also available for small employers (any business with under 50 employees).
Meet the Team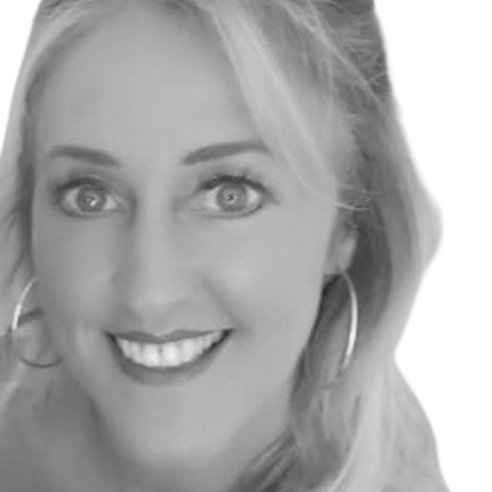 Amanda Kennedy
Director of Apprenticeships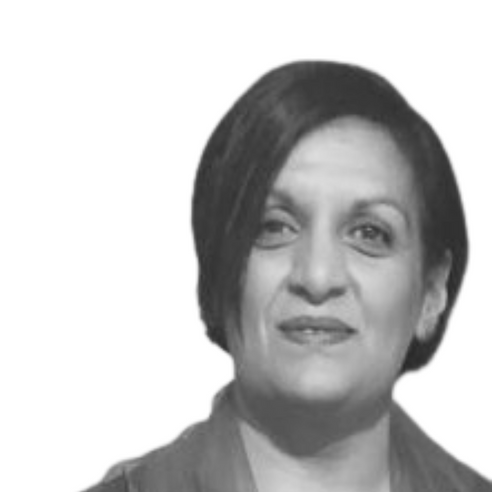 Kashmiro Capes-Bhatti
Head of Quality - Apprenticeships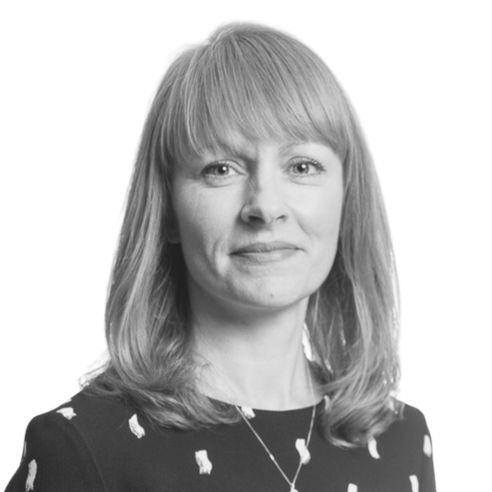 Nicola Johnson
Business Development Manager

Sarah Newbold
Compliance Officer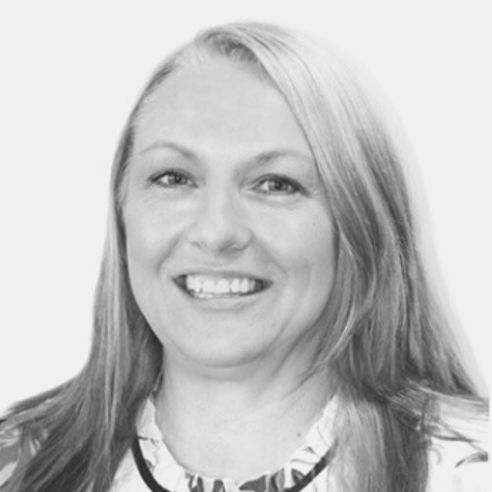 Alison Golsworthy
Business Development Manager

Kyra Bhatti
Onboarding and Compliance Apprentice
Meet The Trainers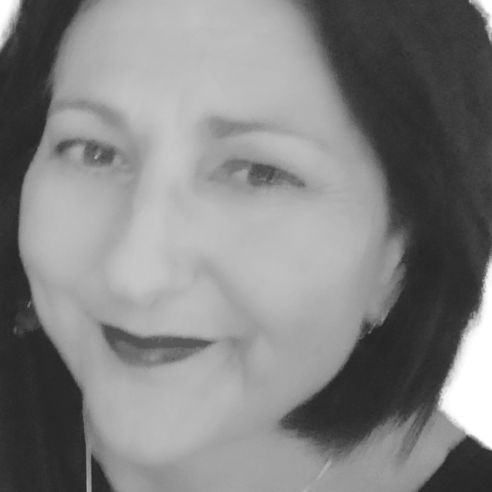 Theresa Maddison
Trainer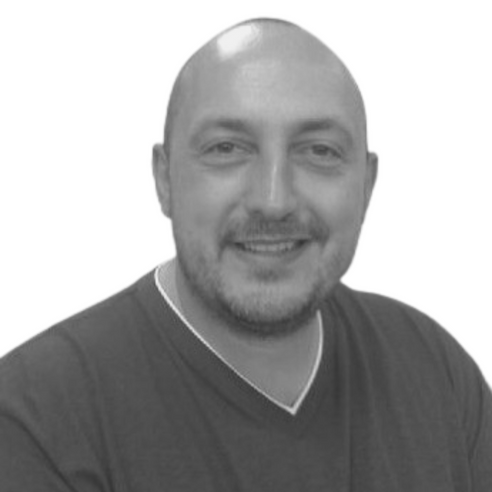 Marcus Spencer
Trainer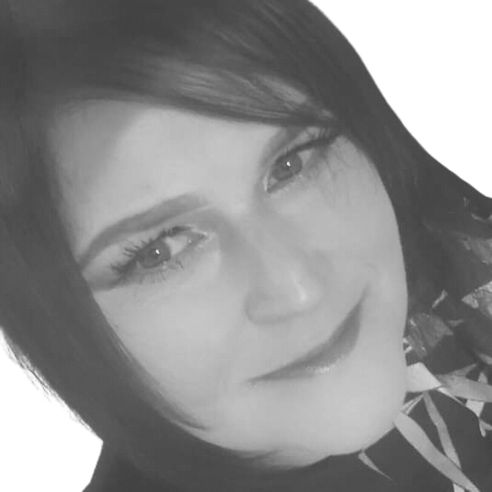 Sara Duffy
Trainer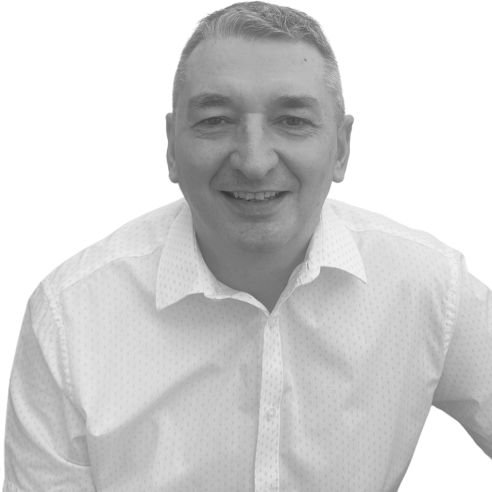 William Welsh
Trainer
Get in touch
To learn more about our Apprenticeship Programmes don't hesitate to get in touch with our team today. We're happy to answer any of your questions and help you explore Apprenticeship training programmes in more detail.