Gi Group Holding partners with Tack TMI to develop a pilot programme to provide women with the tools and support to achieve their true potential.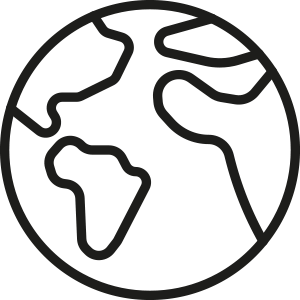 34 Participants from global HQ and local offices, with differing seniority levels provided valuable insight on how to improve areas of their business life.
This pilot was designed to help women to better position themselves in a stronger way to effectively break the glass ceiling, without the need to adapt legacy-based male-oriented leadership styles. The feedback will help us improve as we extend the range of programmes to support our people, such as parents at work
The customer Founded in 1998 in Milan, Italy, Gi Group Holding is one of the world's leading providers of services for the evolution of the Labour Market. Through a global staffing and recruitment business ecosystem that counts with eight individuals, yet complementary brands – Gi Group Holding, Gi Group, Grafton, Wyser, Gi BPO, Tack TMI, INTOO, Jobtome – the Group offers a 360° suite of offerings that generate relevant, and impactful solutions. Gi Group Holding works to promote a sustainable and enjoyable global market for people, companies, and society, reflecting the ever-changing Labour Market needs. The company employees over 8,000 staff and it is active in 34 countries across Europe, APAC, the Americas. Providing services to more than 20,000 client companies and with revenues of +3.6 BLN € in 2022 (preliminary results, pending validation by auditors), Gi Group Holding is the 8th largest European staffing firm, and 15th worldwide (according to Staffing Industry Analysts).
The challenge
Address the imbalance of females in leadership roles by nurturing, supporting and developing women leaders and unlocking their potential to succeed.
The solution
Tack TMI developed a pilot programme providing research insight and the tools for women to become aware of their leadership styles within the working environment and provide feedback on how they can be better supported.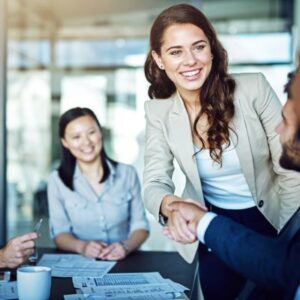 "To constantly innovate and improve, we need to think outside the box. And if that box still sees women in top management as exceptions, then it's time to get out now! I always prefer to think in terms of the uniqueness of the person, and I think that's the way of thinking we have at GI Group Holding."
Sara Osti, Global CSR & Compliance Project Manager
Do you want to enhance your team's leadership and foster a culture of success?
Speak with a Tack TMI learning expert today